Manifesto
We believe in Women and Men's singularity. In the necessity of time to build tomorrow's world in order to hand over to the next generation. In the need of Art and Beauty to marvel our day to day life.
We believe that exceptional Artisans and know-how embody these values and that our mission is to maintain and promote them.
This is why, we have founded Caractères to create and imagine bridges between exceptional artisans and luxury brands.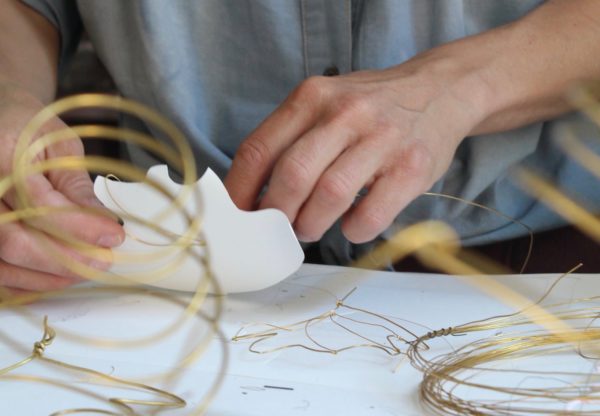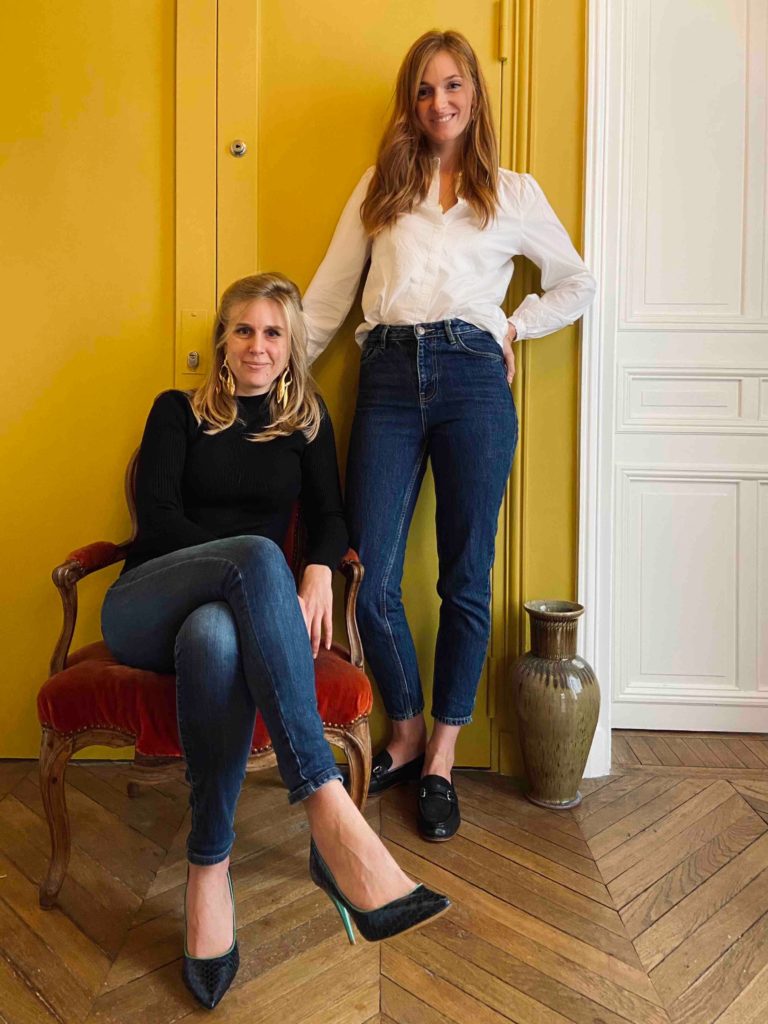 Caractères, it is first of all, a meeting between two complementary personalities around a common passion for art and craftsmanship, a strong aesthetic sense, mixed with a strong desire to launch a brand and to act.
Aware of the need for luxury houses to stand out around creative projects, to create a unique customer experience and that of craftsmen to focus on their know-how and develop their creativity, Daphné Aubé and Clémentine de Gabrielli have created Caractères to write with you, the crafts and luxury of tomorrow.
Created in 2019, Caractères was founded by marrying two worlds:
– The luxury brands' appetite for unique pieces of the highest quality to respond to the client's need for unique and authentic experience
– The creativity of know-how, and expertise of craftsmen around the world who do not have the skill and time to do business development and to negotiate with a client
With Caractères, we are bringing together these two worlds to create unique experience, customed products and corners & windows.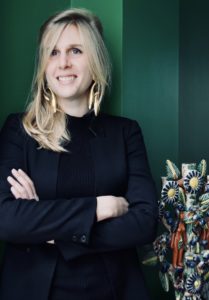 Daphné Aubé
Co-Founder – Business Development & Vision
Daphné combines the art world and business experience. She has over 6 years of experience in the Art World (Expertissim, Invaluable) and in a Rating Agency for Start-ups (Early Metrics) as a Business Developer with corporates, and investors. She has gained a deep understanding of luxury brands' requirements.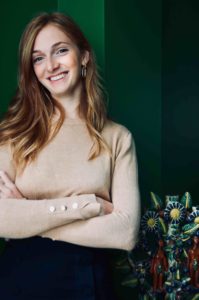 Clémentine de Gabrielli
Co-Founder – Brand Strategy & Project Management
From her studies in branding strategies to her career in a design agency dedicated to the luxury sector, Clémentine draws a solid knowledge of brands and an understanding of their issues combined with a rigorous project management methodology. She thus develops the art of bringing together the expectations of a house with the imagination of the creatives that she mobilizes to carry out projects which reflect the brands.
Estelle Basalo
Scenographer & Architect
 has drawn settings for exhibition scenography, event and theatre. Graduated from l'Ecole Nationale Supérieure d'Architecture de Versailles and from the Arts Décoratifs of Strasbourg, she is specialized in short-lived projects, but architecture is still very strong in her methodology, her rigor and her pleasure to work in a three dimensions space. She has worked for Thomas Ostermeier (La Mouette in 2016) and Stanislas Nordey (Affabulazione in 2015).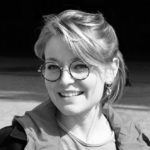 Marine Lemetteil
Product Designer
Graduated from l'ENSAAMA and ENSAM, Marine is both Product and Graphic Designer. She has strong technical knowledge in the different areas addressed by Caracteres' craftsmen.  After an experience in Chanel Innovation Packaging Department and Studio Creation as product designer, Marine has acquired a strong understanding of the luxury industry's requirements.